Main content starts here, tab to start navigating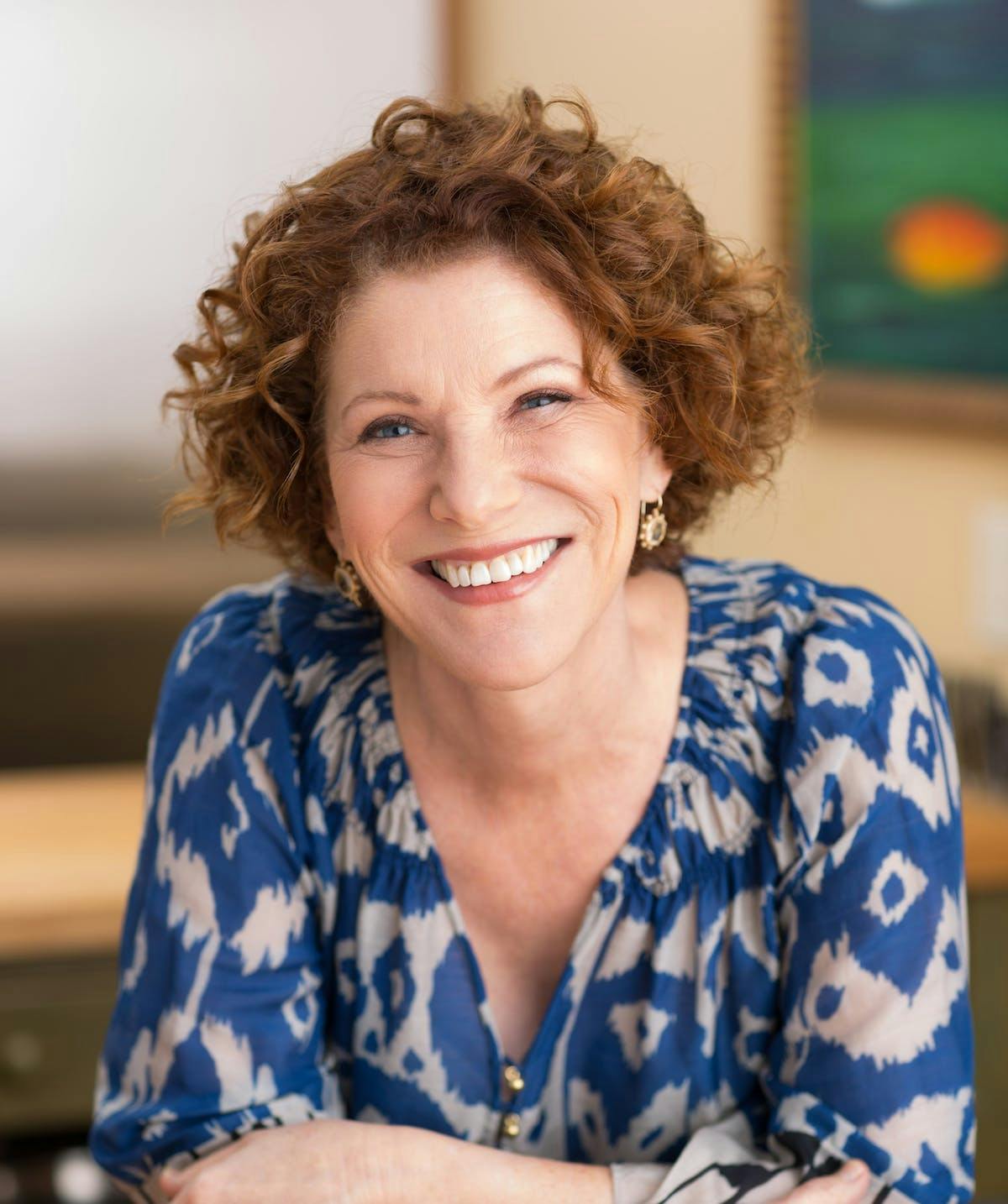 Joanne Weir
Joanne Weir is a celebrity chef, having recently completed 26 episodes for her award-winning PBS cooking series, "Plates & Places", filmed on location along the Mediterranean. Joanne's curiosity and passion for good food combine for a thrilling culinary adventure. This series airs nationally and marks Joanne's 20th year anniversary on PBS. Prior to launching her publishing, television and teaching career, from 1985 to 1990, Joanne worked at Chez Panisse, one of the most acclaimed restaurants in the United States. Joanne's first book, From Tapas to Meze (Crown, 1994) was selected by Julia Child as one of her 12 personal favorites out of 1000 cookbooks published that year. Her talents were then showcased in the PBS series "Weir Cooking in the Wine Country", shot on location in the Napa Valley. The companion book, "Weir's More Cooking in the WineCountry" (Simon & Schuster, 2001) went on to garner a James Beard Award nomination and an IACP Cookbook Award nomination.
Joanne's adopted hometown of San Francisco was the culinary setting for "Weir Cooking in the City", her 26-part PBS series and companion book (Simon & Schuster, 2004) for which she received a James Beard Award for Best Cookbook. A completely revised version of From Tapas to Meze (Ten Speed Press, 2004) won the 2004 Gourmand World Cookbook Award for Best Mediterranean Cookbook.
Joanne is the author of 17 cookbooks but One of her most recent book is an exciting all-in-one reference guide, TEQUILA: A Guide to Types, Flights, Cocktails and Bites (Ten Speed Press, 2009). This book was the inspiration for Copita and is a significant resource for Copita. You can purchase your own copy and Joanne will be glad to sign it for you when you visit Copita. For more information regarding Joanne, please visit her website.