Main content starts here, tab to start navigating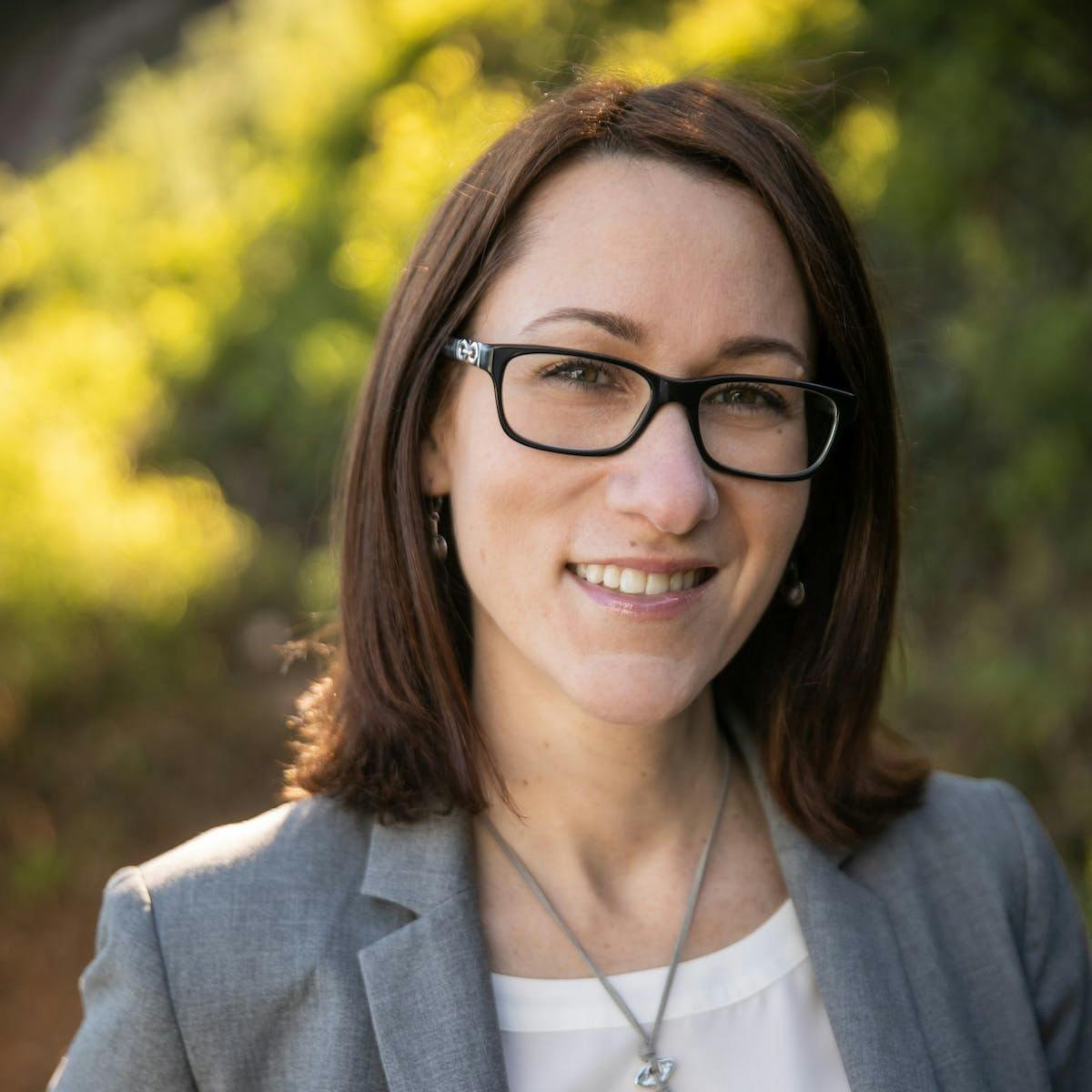 Amy Svendberg
Managing Partner
Growing up in culture rich Chicago, IL, surrounded by culinary enthusiasts, it is no surprise that Amy Svendberg ended up leading a life in restaurants. Amy not only has a zest for food and wine, but also has experience in top-rated eateries from all around the world.
After earning a bachelor's degree in French Business and Translation from Northern Illinois University, Amy headed straight for Paris, where her true passion for food and hospitality came to life. After five years in the lively restaurant world of Paris, Amy returned home to Chicago, continuing her career in food and hospitality, including four years as the general manager at Kimpton Group's Atwood Café.
By 2007, Amy made her move to San Francisco, where she started at the famed Grand Café and soon crossed paths with Larry Mindel. "I was originally drawn to work for Larry due to his great reputation in the restaurant industry, the beauty of Sausalito and the outstanding talent in their kitchen," says Amy. Her Parisian-instilled ideals of seasonal cuisine and the craft of creative dishes with locally-available ingredients were met in Poggio and its Certified Organic Garden.
Since becoming managing partner of Poggio in January of 2008, Amy has poured herself wholeheartedly into every aspect of the dining experience from greeting guests at the door, to serving plates, to regularly collecting feedback from servers on how to offer the best possible environment for guests. "My continual goals as the managing partner are to help create a memorable experience for each guest and to showcase what makes our restaurants so special through warm and personable service."
In 2012, Amy added another role to her successful career, that of managing partner overseeing the opening and operations of Copita.
Amy led the successful opening of Convivo at the newly remodeled Santa Barbara Inn in 2016. In addition to serving breakfast, lunch and dinner 7 days a week, Convivo also provides catering and room service for the AAA Four Diamond hotel. Those at the Four Diamond level, just 6.3 percent of AAA inspected & approved hotels, must be "refined and stylish with upscale physical attributes, extensive amenities and a high degree of hospitality, service and attention to detail."
Overseeing three successful restaurants 300 miles apart is no easy feat but Amy does find time to climb some of North America's highest peaks and spend quality time with family and friends.